Unlimited internet all over the world – with a single SIM card MTX Connect.
Spend every moment online – with a simple and flat payment plan.
Enjoy unlimited internet anywhere you go:
Europe, Asia, Americas, CIS, Africa
and more*
We cover major countries seamlessly
*A full list of countries and regions is available on our interactive map.
Get €7 worth of traffic by ordering your €5 SIM-card right now.
Customers say
Don't take our word for it. See what our customers say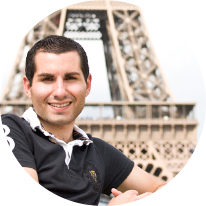 Paris
Hi William, I'm in Paris right now.
Can you imagine
Jack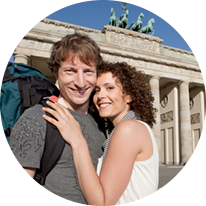 Berlin
Oh, good to know. Come over to Berlin
For a cup of coffee
William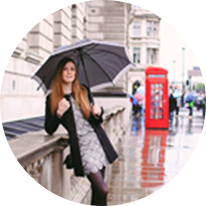 London
MTX works like a charm. Thanks for the tip, guys.
Jessica